Custom Decoration
You design the decor - we paint it!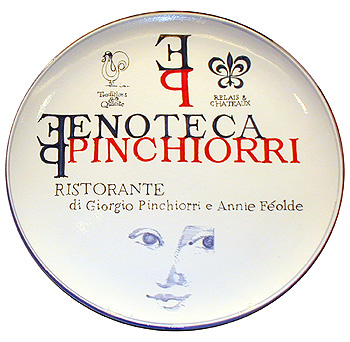 What about personalized ceramics decorated with the logo of your company - or perhaps the coat-of-arms of your family?
A perfect gift for clients (or friends), custom decorated ceramics add a touch of class to shops as well to restaurants and cafes: hanging plates, bottle corks, wine jars and other items sporting your logo are a unique and useful souvenir.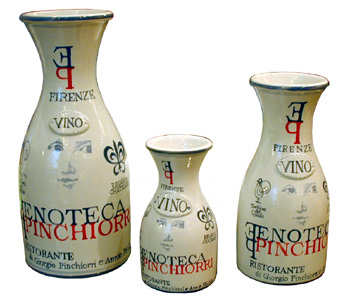 You choose design and colours, our artisans decorate the items following your directions: each object will be a unique, totally hand-decorated piece.
Contact us if you are interested in knowing more about this service offered by The Art Gallery: there is no minimum quantity - and the only limit to decorations we can paint is your fantasy!